Our Latest News, Events and Offers
02 Nov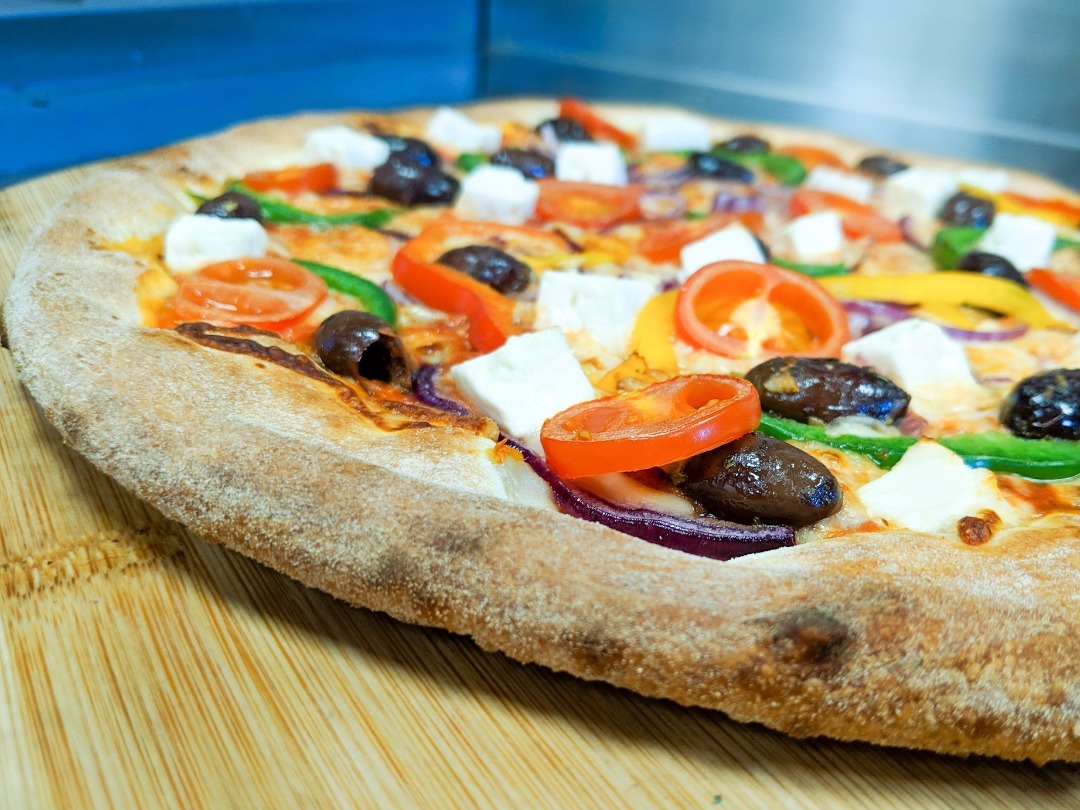 ---
Any.....yes any 16" pizza for only £11.99!!! Thats approx a £4 saving on certain pizzas.!
Also you can order our Triple Whammy Deal! Three 12" pizzas for only £24.99!!! Thats a saving of £8 for certain pizzas!
C'mon folks that is amazing value for real, authentic pizza. Look at our Mexican Wave pizza below and see how fresh our ingredients are!
---
Search
Categories
Popular Videos